Welcome to ESGDIRECT.COM


Unique Items For Your Favorite Sports!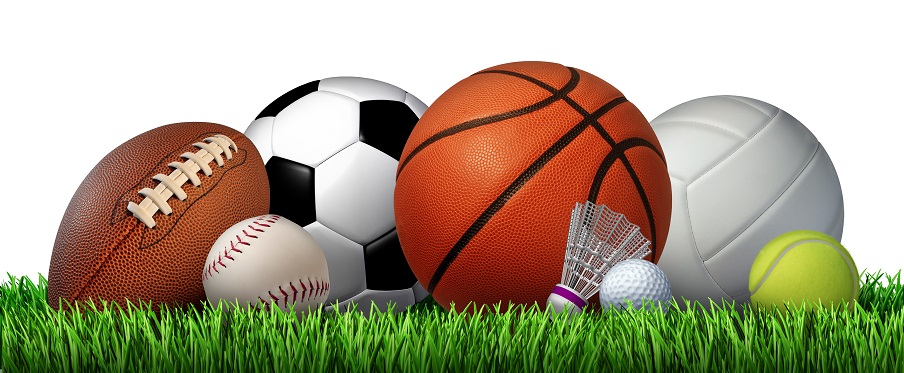 Hello Everyone! Because of our loyal customers, we have stayed in business for over 21 years. Thank you all for your continued support. With your help we have continued to grow and are looking forward to new challenges and new products that will enhance our line-up. Our goal is to make your experience here easier and more convenient.
For 20 years we were retailers of Moor EMS Marine Electronics. We recently stopped carrying parts as they no longer manufacture new units. There are a few items left. Find them here - Moor Parts. We are actively seeking new products to sell. Contact us if you have something we may be interested in. For now we will continue to carry Dry Hands Ultimate Sports Grip Lotion and have added a new product called Better Grip.
---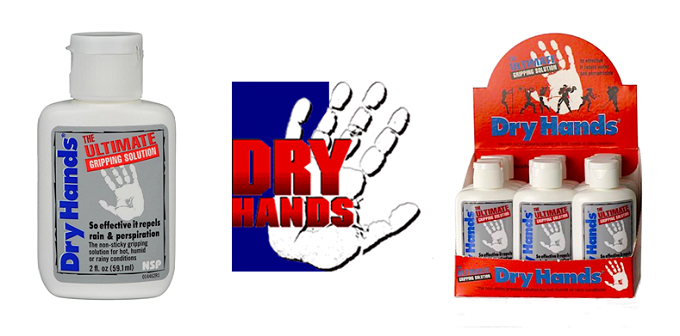 Dry Hands Ultimate Sports Grip
We have been selling Dry Hands Ultimate Gripping Solution for over 18 years. It works well for any sport, like golf, tennis, racquet ball, lacrosse, football, baseball, weightlifting and more. If your hands perspire because of nerves use a little dollop for a confident handshake. In hot, humid conditions this could be the difference between a win and a loss, a goal or no goal, a hit vs no hit. You get the picture. Used for Fitness Pole Dancing too. Stock up.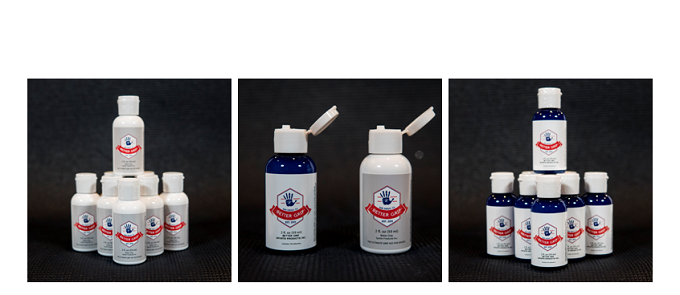 Better Grip Lotion
Better Grip, the new kid on the block, is a liquid gripping solution that enhances your performance in activities or sports by repelling perspiration and moisture, specifically sweaty hands. Our goal is for you to have dry hands, and a confident, "better grip" in your sport or fitness. This new grip solution comes in regular and lidocaine to help relieve any soreness or discomfort. Bulk packaged in 1 dozen display boxes. New product now carried by EsgDirect.com. Give Better Grip a try today.